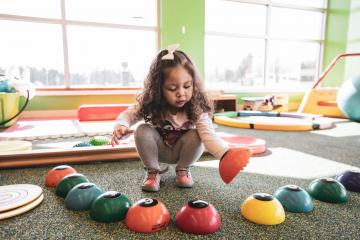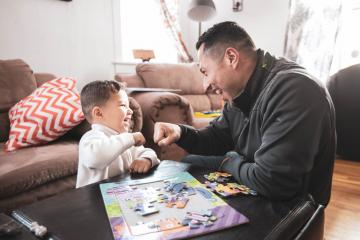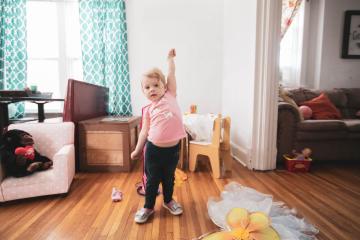 Early Connections is a central place for families and professionals to access resources and information about what young children need from the Early Care & Education (ECE) system. We help families provide safe environments for their children, engage families in their children's health and development and bring services for children and families together across the state.
Early Connections is here to help you:
Vision
Young children are safe, healthy and successful learners, reaching their full potential.