Our Mission
Missouri's agencies are working together to prepare every child for success in school and in life.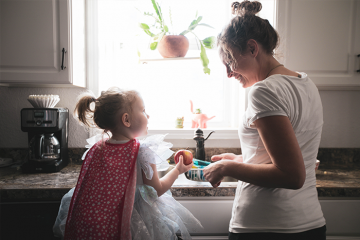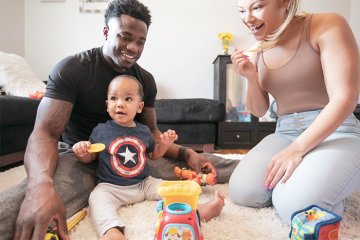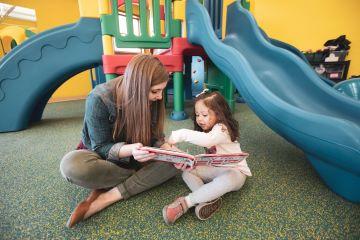 Spotlight on Professionals
Spotlight on Professionals aims to share stories from those working in childhood programs. This includes all professionals such as home visiting, early intervention, child care, Head Start, preschool, and afterschool.  You can view previous editions of the Spotlight on Professionals as well.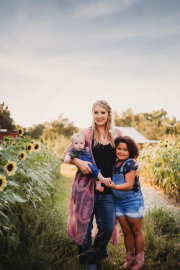 This month's "Spotlight on Professionals" highlights the work of Home Visiting Supervisor, Erin Wehmeier, of Healthy Families of America. Erin has loved working with children since she was young and remembers pretending to be a teacher when she was a child. She obtained her degree in Early Childhood Education from the University of Illinois in 2004. Erin began teaching in 2008, and for 11 years, she taught in private and public school settings.
As a foster parent, Erin recognized the value of the trauma-informed training she received and felt passionate in supporting the birth families of the children she fostered. After moving to Missouri and discovering the Parents as Teachers (PAT) program and Healthy Families of America she began working with birth mothers of the children she had fostered, teaching them the parenting skills she had acquired through her trauma-informed training.
In just eight months, she became a supervisor in the Healthy Families of America program, showcasing her dedication and effectiveness. In 2021, funding changes led Erin to Community Partnership of the Ozarks, where she continues to serve in her supervisory role along with a full home visiting caseload. Her story is a testament to the power of dedication, compassion, and the desire to help others. Her journey is an inspiration to all who seek to make a positive impact on the lives of children and families.
"Children are our future, and we need to invest in them and meet their needs educationally and emotionally."